Memories of the IAT's Early Days
&nbsp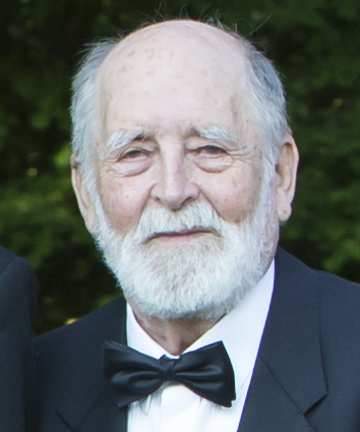 Graham Rayner
History
Asphalt Professional 67
"In 2016 the Institute will celebrate 50 years!" cried the headline of the November Edition and it all flooded back. My memories of the Institute in its early days… the '70s… memories of people, places and the events I had been involved in. I was stirred; I must be at Luton for I had chaired the first Annual Conference at the Randolph Hotel in Oxford in 1974 and I had not been around for the last ten years.
As the Institute's Chairman that year I uttered the opening words: "Good morning everyone. Welcome to Oxford. I'm sure you will agree that it is a appropriate place for Road's Scholars (Rhode's Scholars) to be studying… " Immortal? No, crumby and no doubt lost on some.
---
Members can read full articles for free, please log in to continue reading. For non-members, you can buy credits to access articles.
---
Share this article