Cambridgeshire opts for lower temperature asphalt
&nbsp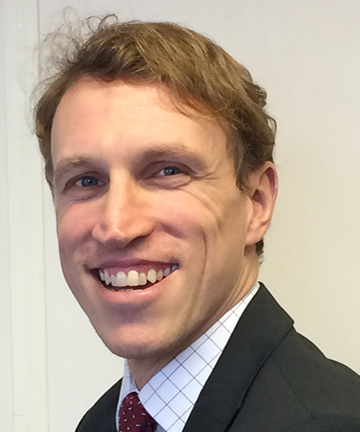 Richard Lumley
Head of Highways, Cambridgeshire County Council
Case Study
Investment
Asphalt Professional 71
Specification of low temperature asphalt for refurbishing roads is likely to become the default position of Cambridgeshire County Council, following successful trials earlier this year.
Cost savings come into the equation, of course, when deciding whether to use low temperature asphalt (LTA), as do longer service life expectancy, a quick turn round of work and less disruption to motorists. Then there are the well charted environmental benefits which include less energy use, fewer emissions and safer working. What is there not to like about LTAs, you might ask? "Nothing" confirms Cambridgeshire County Council's Head of Highways Richard Lumley. Having gauged the benefits of LTA for himself after trials in his county, Lumley has become much less likely to specify hot mixtures without good reason to.
---
Members can read full articles for free, please log in to continue reading. For non-members, you can buy credits to access articles.
---
Share this article