The Institute
The Institute of Asphalt Technology has announced the appointment of Lyle Andrew to the position of Director of Development.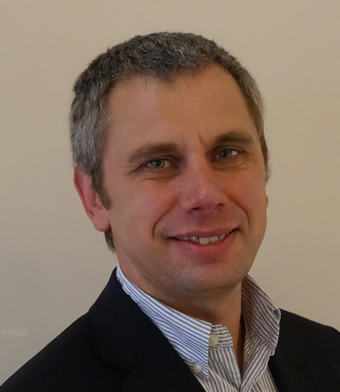 This role has two key parts, firstly to increase awareness of the IAT throughout the asphalt industry by developing the relationships between the IAT and all key stakeholder organisations to ensure they are aware of the Institute's training and development opportunities. Secondly to assess the needs of the industry through this dialogue to identify if there are other areas where the IAT could be better serving its members.
Lyle has been a member of IAT for over 20 years and been on their Council since 2009.
Commenting on his appointment, Lyle said, "I'm looking forward to meeting many stakeholders to promote our offering and build on the existing good relationships with industry and IAT". Alan Ferguson, President of the IAT noted: "During his service on Council, Lyle has shown himself to have just the experience, passion and intelligence we need to help the IAT continue to improve and grow, I am delighted he has agreed to take up this role."
---
Share this article