Safety underpins Dartford Crossing surfacing success
&nbsp
Case Study
Health & Safety
Asphalt Professional 67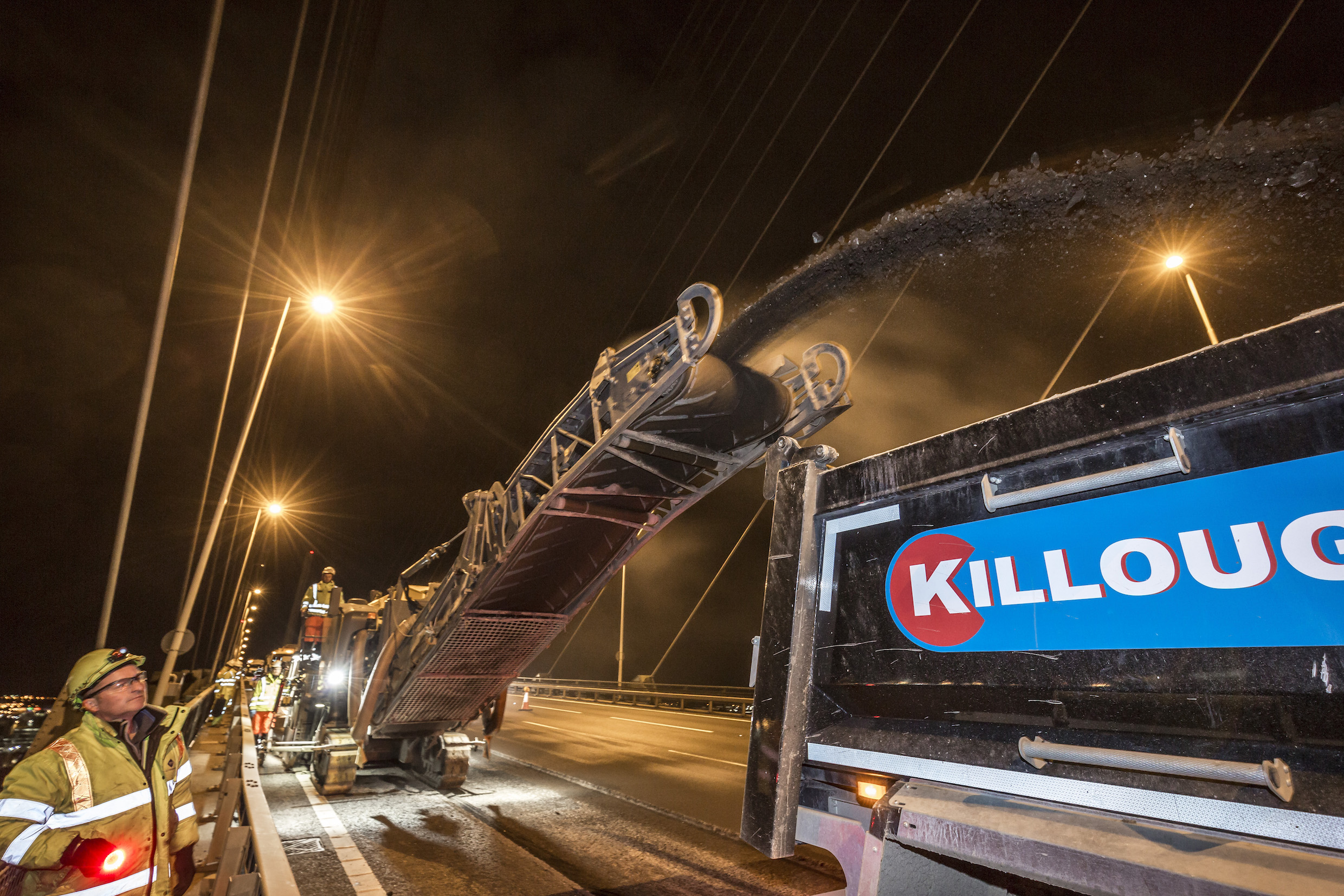 Stringent site safety measures helped ensure a successful outcome to major resurfacing works on the Dartford Crossing's heavily trafficked Queen Elizabeth II bridge.
Night time resurfacing of the QEII bridge at Dartford went well last summer with a high level of competency applied to all aspects of the project, including the safety of site personnel. High performance asphalt was applied across all four lanes of the structure in just four weeks with traffic flow maintained and no untoward incidents.
---
Members can read full articles for free, please log in to continue reading. For non-members, you can buy credits to access articles.
---
Share this article