Tarmac Harper Lane Asphalt Plant Site Visit
&nbsp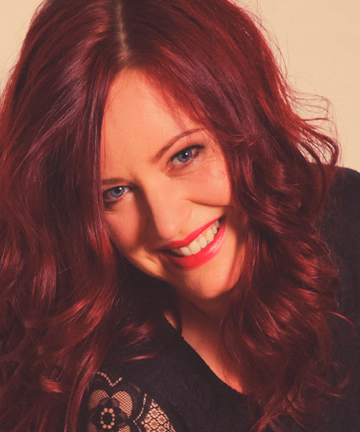 Pippa Birch
Pipster Solutions Ltd.
2016 National Conference
Asphalt Professional 69
At half past one, a group of about 60 people made up of IAT delegates and Tarmac customers, were greeted with lunch at the bespoke events reception at Harper Lane, Radlett. Mark Wood welcomed us all and congratulated the IAT on the 50th Anniversary, before explaining a bit about the history of Harper Lane has been designed as single dryer recycled asphalt system. The plant has been developed with £6.6m of investment and has reached its first year tonnage target of 400,000.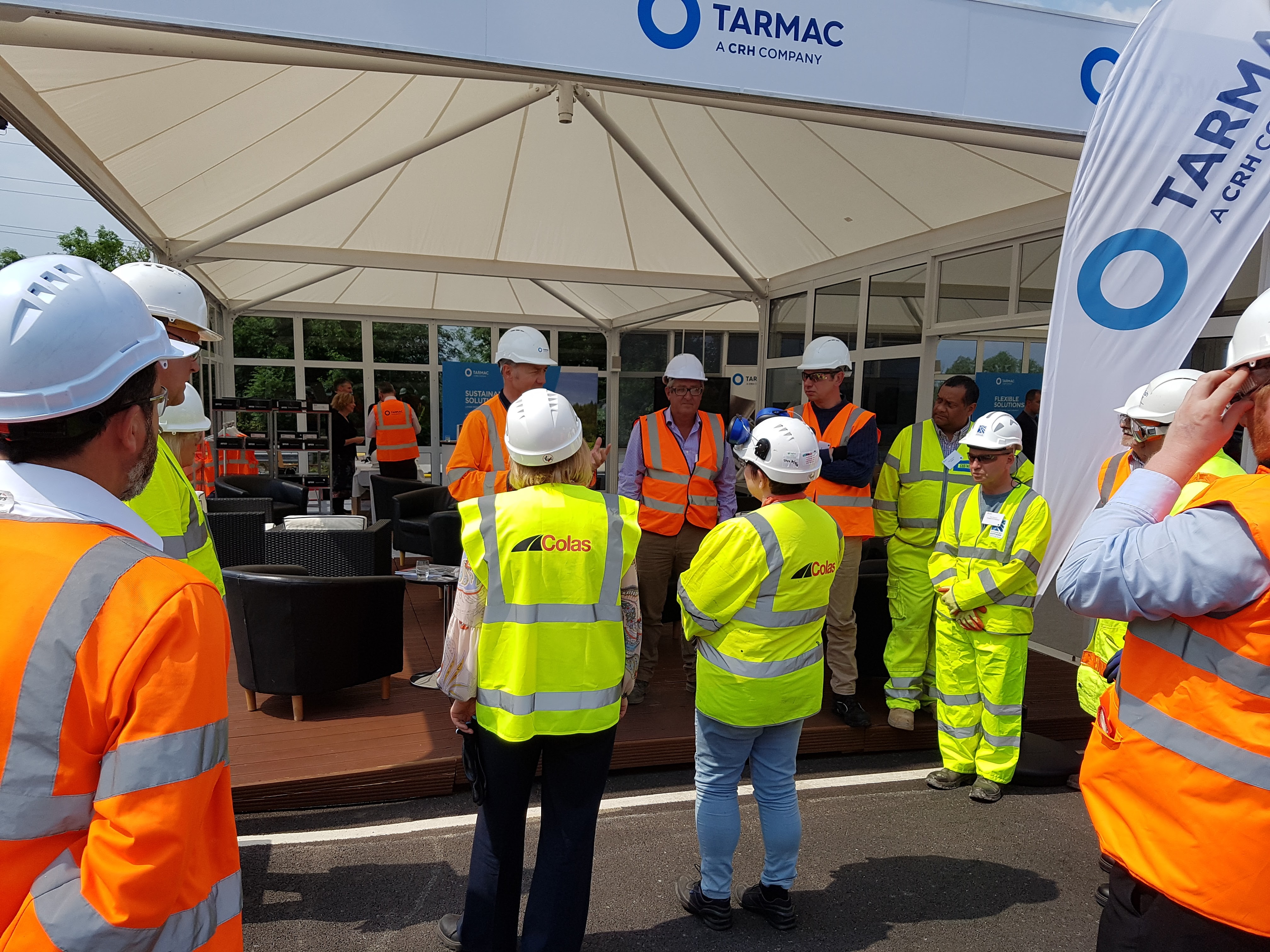 ---
Members can read full articles for free, please log in to continue reading. For non-members, you can buy credits to access articles.
---
Share this article