2016 National Conference
&nbsp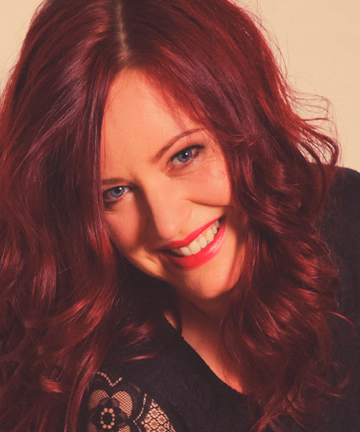 Pippa Birch
Pipster Solutions Ltd.
2016 National Conference
Asphalt Professional 69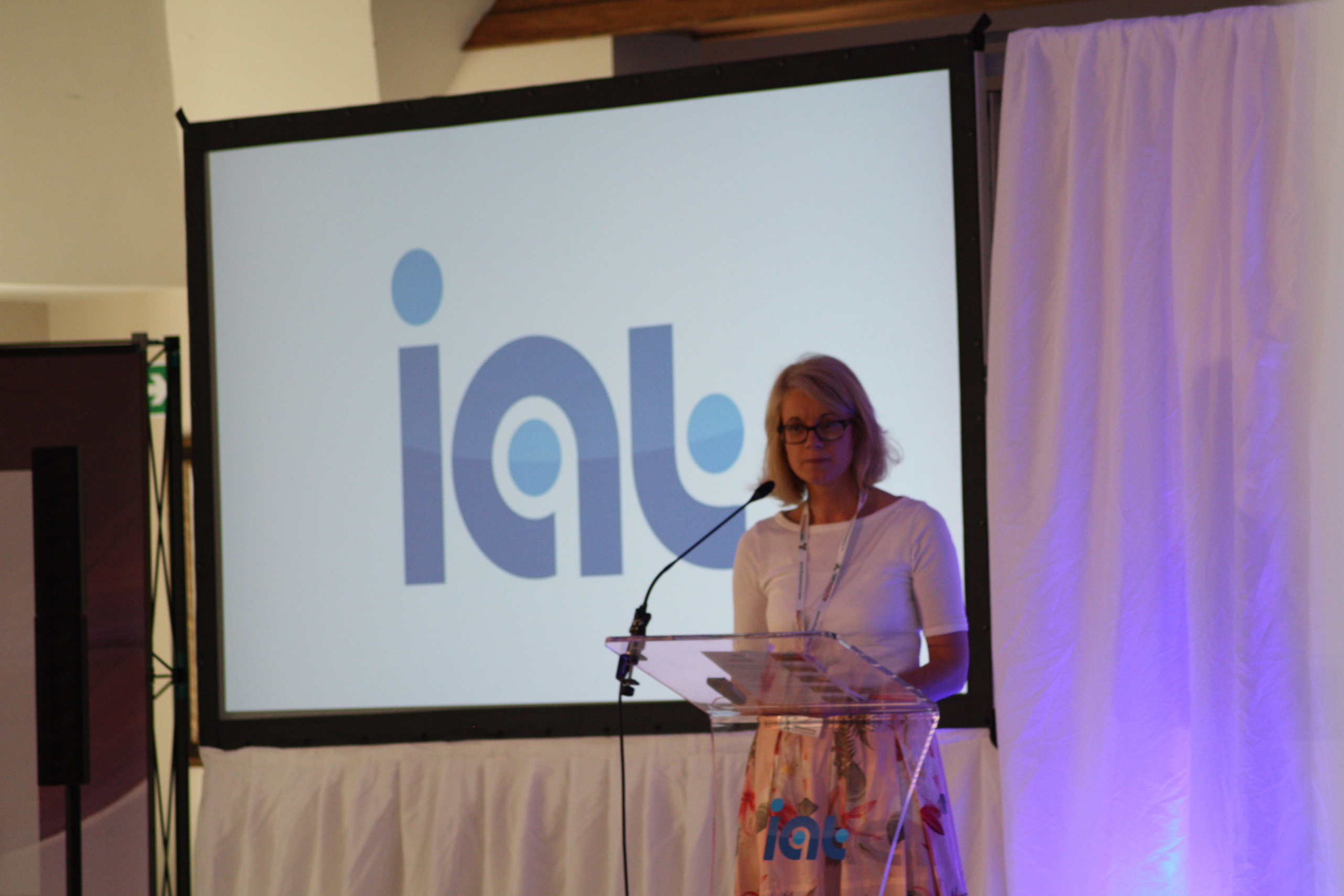 After a warm welcome from our President, Dana Skelly OBE from TfL spoke to us about women in the industry and chaired the morning session. It began with the Keynote speech from Christopher Chope OBE, MP for Christchurch and Chairman of the All Parliamentary Group on Highway Maintenance, who spoke to us about his 31 years as MP and his views on the EU Referendum.
We then moved onto our Morning speakers. Tony Stock, University of Derby gave us an education in the history of asphalt, maintaining that it originated from the need for light. Jeff Farrington provided an insight into asphalt throughout his career and Peter Hansford, who was the Government's Chief Construction Advisor, spoke to us about Construction 2025 and how innovation will play a key role in the future.
---
Members can read full articles for free, please log in to continue reading. For non-members, you can buy credits to access articles.
---
Share this article