East/West Midlands Dinner
An update from this recent branch social event
---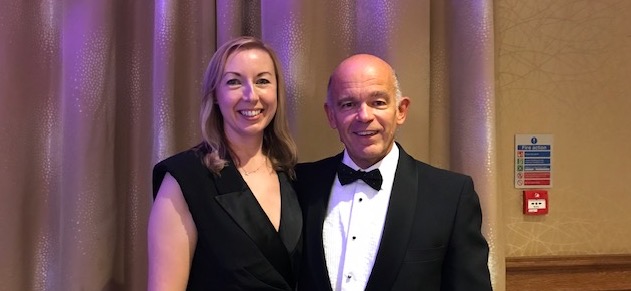 The East Midlands and West Midlands Branches held their joint annual dinner dance on the 19th November at the prestigious location of the Belfrey Hotel and Spa. The event was well attended, as an extra treat a magician was on hand to entertain and amaze us at our tables.

The food and drink was plentiful and once the meal and the raffle was completed the dance floor soon filled up with music from "The Decades".

Many thanks to all those who supported the evening by taking tables or providing some excellent raffle prizes.